Providing clean water in the developing world using the innovative Village Drill
We empower people by;

Providing technical and economic solutions

Creating opportunity, not dependency

Implementing sustainable impacts for women and children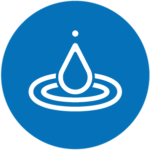 Water
Over 1 billion people suffer each day from scarce and contaminated water.  We provide clean water access to millions.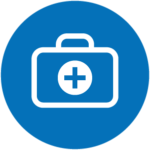 Health
Over 3.4 million people die each year from waterborne illnesses. We are eliminating such health risks.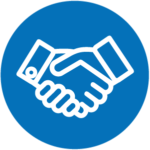 Opportunity
Our sustainable model creates business ownership opportunities and jobs for communities in need.
Community Funded Wells
Promoting Self Reliance, not Dependency. 
The WHOlives Community Funded Well Program  promotes sustainable self reliance for local villages instead of more dependency.  This program allows villages to purchase their own low cost borehole over time utilizing an interest free loan provided by WHOlives.  This unique approach allows WHOlives to impact many more communities and because each village participates in the cost of their own well, self-reliance is realized instead of dependency.  Another added benefit is the pride that comes from ownership.  Community funded wells are better cared for as each community member has a stake in the project. Visit our projects page to learn more about communities involved in this amazing program. 
See our Projects
Solving the Water Crisis
Low Cost Boreholes – A Village Drill Overview
Although many well meaning organizations work every day to bring clean water to those who need it, most do so at an incredibly high cost. WHOlives has chosen a different path.  Instead of spending millions of dollars hiring massive big rig drilling trucks to drill for water, we decided to invest in something much more sustainable – Human Power!  That is why we invented the Village Drill. Village Drill crews all over the world are using, clean, sustainable, human power to drill low cost boreholes which bring Water Health and Opportunity to those in need.
CLICK HERE to donate