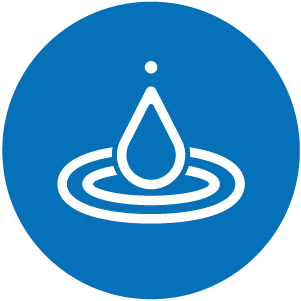 Water
Improving lives by deploying our invention that provides a lifetime of clean water.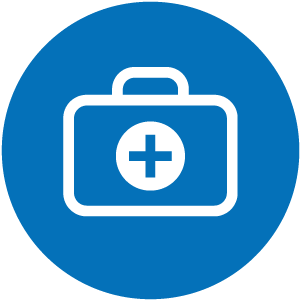 Health
Advancing women by ending child marriages and female genital mutilation (FGM).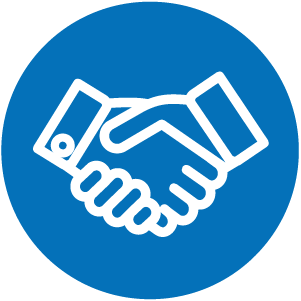 Opportunity
Creating sustainable business ownership and jobs for communities in need.
Watch the Village Drill in Action
Millions Now Have Clean Water Thanks to Our Invention
Although many well-meaning organizations work to bring clean water to those who need it, most do so at an incredibly high cost. WHOlives has chosen a different path.
Instead of spending millions of dollars hiring massive big rig drilling trucks, we decided to invest in something much more sustainable – Human Power! That's why we invented the Village Drill. Crews all over the world are using clean, sustainable human power to drill low-cost boreholes, which bring Water, Health and Opportunity to those in need.
Support Community-Funded Wells
Promoting Self-Reliance, Not Dependency
The WHOlives Community-Funded Well Program promotes sustainable self-reliance for local villages instead of more dependency. This program allows villages to purchase their own low-cost borehole over time utilizing an interest-free loan provided by WHOlives.
This unique approach allows WHOlives to impact many more communities, and because each village participates in the cost of their own well, they enjoy the pride that comes from ownership. Community-funded wells are better cared for as each community member has a stake in the project.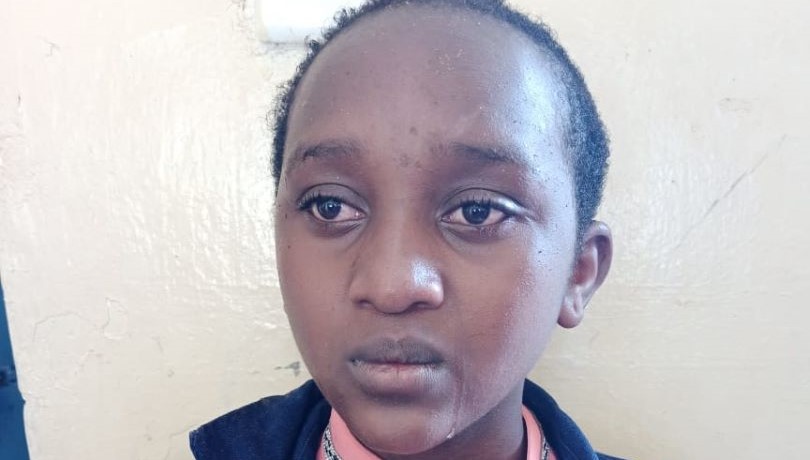 End Child Marriages & FGM
WHOlives Has Helped Thousands of Girls Escape 'The Cut'
Did you know there's a "cutting season" in Kenya? It's a horrifying time for girls, some as young as 9 years old, in which their genitals are cut for no reason. Next, they're often sold and forced to marry older men.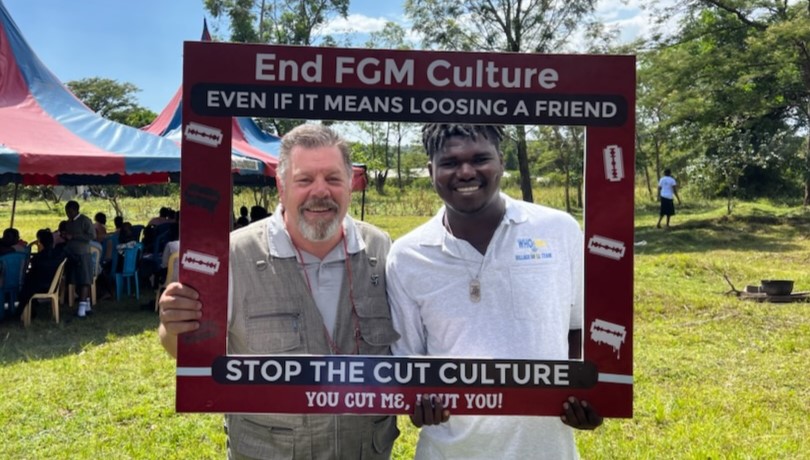 Since our nonprofit started working to end female genital mutilation (FGM), we've helped rescue thousands of girls and provided emergency supplies to keep them safe. We're making sure girls who've run away from their families can continue their education. Plus, we've empowered police to help them do their jobs.
More support is needed to end FGM for good.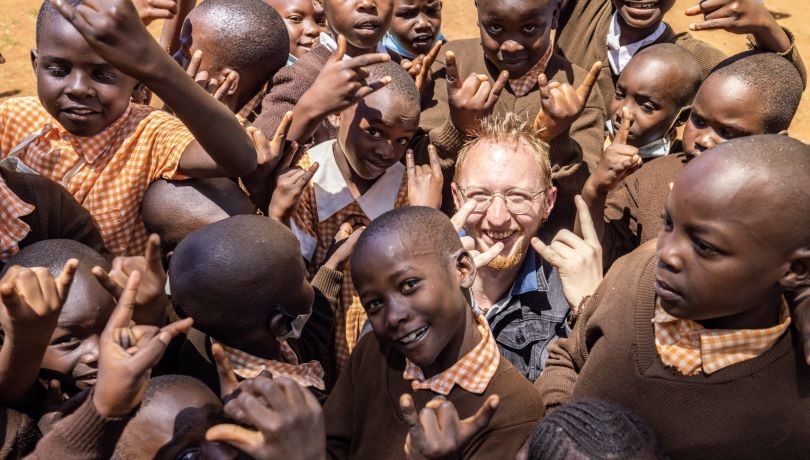 Join Us on an Impact Mission!
Immerse yourself in another culture for an unforgettable experience. Because of our extraordinary work of providing water and expanding women's rights to remote communities in need, we have an exclusive opportunity to introduce you to the wonderful daily lives of the villages where we have a personal connection.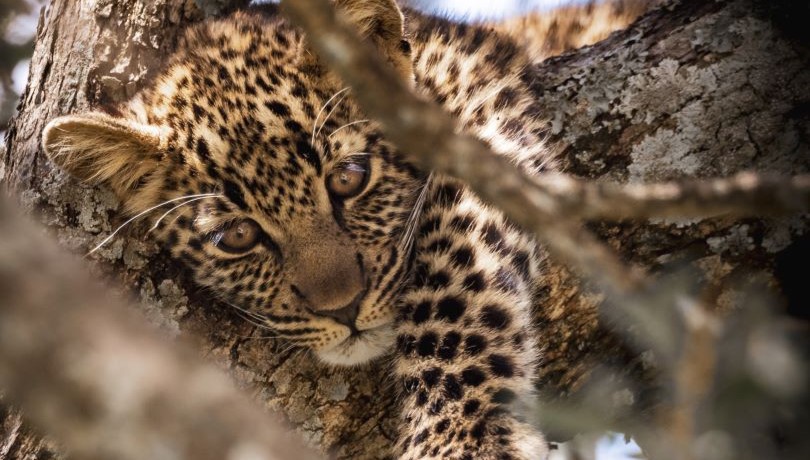 It's a unique humanitarian adventure and group vacation with luxury accommodations. These trips of a lifetime are fully planned several times each year, featuring a safari to search for Africa's Big Five and other excursions.