WHOlives – Using innovation to provide clean water
We empower people by;

Providing technical and economic solutions

Creating opportunity, not more dependency

Implementing sustainable impacts for women and children
WHOlives is an acronym for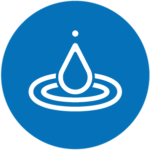 Water
Over 1 billion people suffer each day from scarce and contaminated water.  We provide clean water access to millions.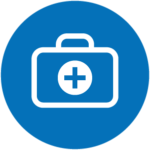 Health
Over 3.4 million people die each year from waterborne illnesses. We are eliminating such health risks.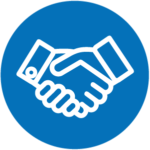 Opportunity
Our sustainable model creates business ownership opportunities and jobs for communities in need.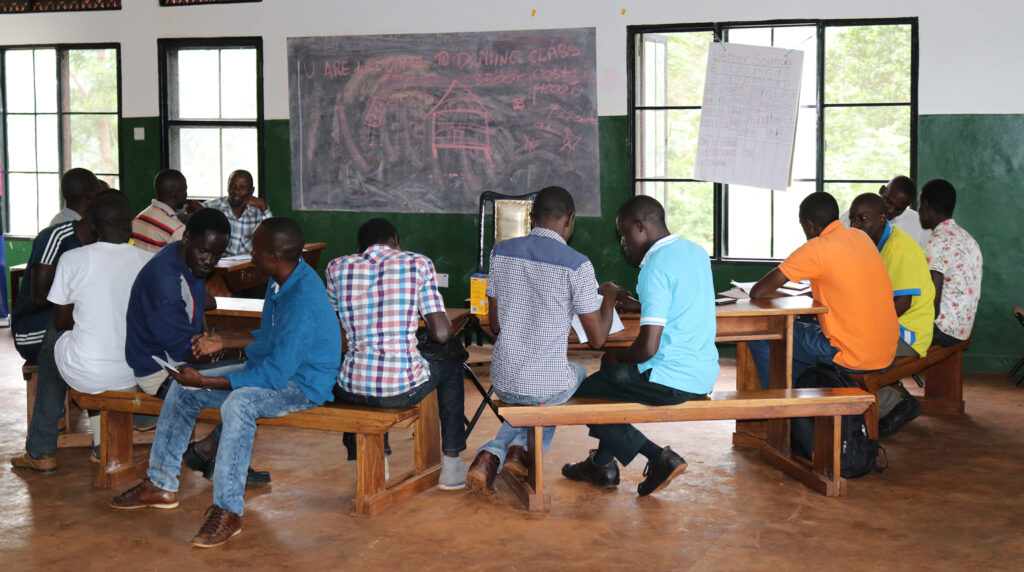 Training for New Drilling Jobs
In October of 2019 WHOlives founder, John Renouard, travelled to Uganda to train almost 2 dozen drillers. "This is the kind of thing that just gives me chills!" John comments with a smile, "In addition to training on The Village Drill, it's important to role play sales skills, problem solving and other business practices. This light goes on and these guys begin to see how they could really be successful on a drill team."
As part of the training, the team was able to dig the borehole for a new well at Sole Hope. This remarkable organization educates and treats families suffering from a painful foot disease caused by jiggers.
View More Projects
You can change the world, one village at a time.
We're thrilled to work with Progress Manufacturing and the GEMS foundation to bring clean water to a village in Majak Goi, South Sudan, Africa. When this Utah company learned that this community is only eating one meal a day, consisting of okra and pumpkin leaves, they decided to do something. A clean water well will allow them to plant and harvest a crop before the rains come again.
Stayed tuned to see the impact of their company-wide fundraiser.
CLICK HERE to donate